REVENUE SOURCES
(for year ending March 31, 2014)


SUMMARY OF OPERATIONS

SUMMARY OF FINANCIAL POSITION

Finances can be intimidating.
But our Board of Directors is super approachable.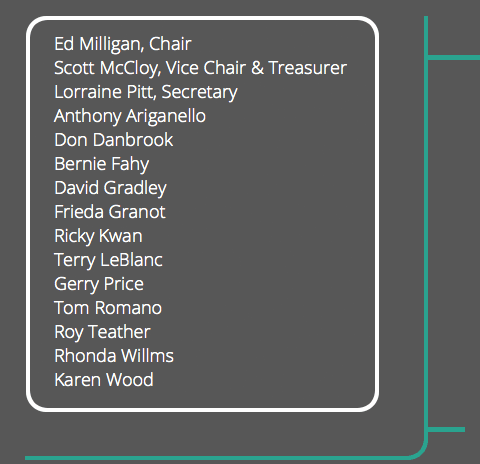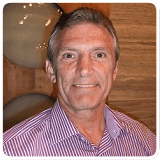 ED MILLIGAN
Board Chair
CHRIS MCBRIDE
Executive Director
COMMITTEES OF THE BOARD include AUDIT, FINANCE, FUND DEVELOPMENT, GOVERNANCE & PROGRAM
You can learn more about our board members here.